MISSION & VALUES
The Majerus Family Foundation affirms the vision of our founder, Rick Majerus, that ​athletics, education, medical research and social justice are important cornerstones in ​the well-being of a global community. The foundation works to create and expand ​opportunities for individuals from all walks of life to reach their potential by creating ​access to one or more of these four areas:
ATHLETICS
Serving the athletic ​arena through ​multiple sports, ages, ​and avenues through ​scholarships, gyms, ​events, and more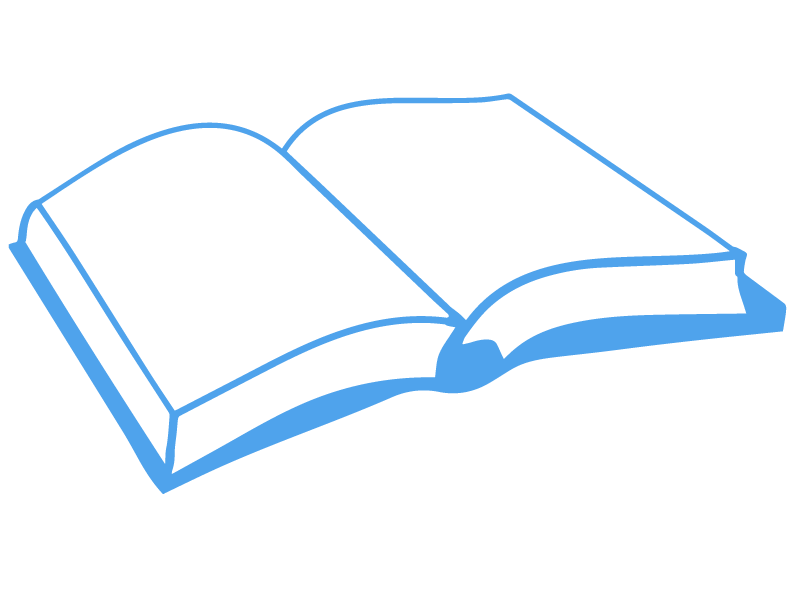 EDUCATION
Aiding both the ​youth and adult ​community through ​educational financial ​resources and ​advancements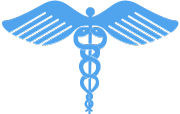 MEDICAL
RESEARCH
Offering funding to ​research centers and ​programs to help ​foster hope and ​healing
SOCIAL
JUSTICE
Equality and service ​are cornerstones of ​the Majerus Family ​Foundation mission
Our founder,
Rick Majerus
Rick Majerus was more than just a ​wildly successful coach and ​mentor. Rick's giving nature is ​what propels his legacy today, ​through the gifts and efforts of ​the Majerus Family Foundation.
MILLIONS
DONATED
TO NUMEROUS
ORGANIZATIONS
& EVENTS
From the  Huntsman Cancer Institute ​($2 million) to Marquette University ​($1 million)  to countless schools, ​athletic programs (most notably the ​Rick Majerus Wisconsin Basketball ​Yearbook Shootout), the Majerus ​Family Foundation strives to create ​and expand opportunities for ​individuals from all walks of life to ​reach their potential.
Rick Majerus
WBY Shootout
Approximately 50 high-school boys teams compete at Concordia University in ​Mequon, Wis. The event showcases the talents of top teams and individual ​players. In conjunction with sponsoring the event, the Majerus Foundation ​awards $5,000 college scholarships to senior players who complete an application, ​submit a recommendation, and meet the scholarship criteria.
Our Inspiration
RAY AND ALYCE ​MAJERUS
Ray and Alyce inspired in their ​three children – Rick, Jodi and ​Tracy – a desire to improve the ​lives of others, a tremendous sense ​of community and a contagious ​spirit of charity.
Support Us
BECOME A
​DONATION ​
PARTNER
Join us in support of our ​mission to help others ​improve their lives and make ​a difference.