Our Inspiration: Ray and Alyce Majerus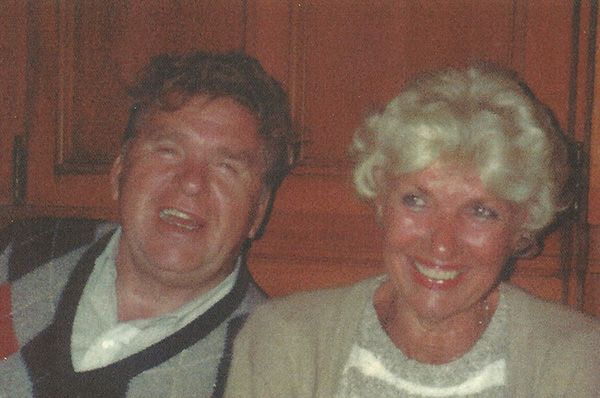 Rick on his father . . .
"My father had the most expressive eyes. They were blue eyes that seemed to have a life of their own. They were able to fix and focus on friend and foe alike. They were always riveted with an attentive stare to an injustice, transgressor or simple indignity that the working man he was-he represented-found most reprehensible." Read Ray's Story
A granddaughter on her grandmother . . .
"Her life was her family. She supported her husband, kids, and grandkids in everything they did. The love of her life was her husband. The later loves were her children. Her heart was in her throat anytime her family had a "big" day. She defined "big" by whether it was "big" to those she cared about. She had a bottomless heart and a sharp mind. She wore that heart on her sleeve." Read Alyce's Story
Our Founder: Rick Majerus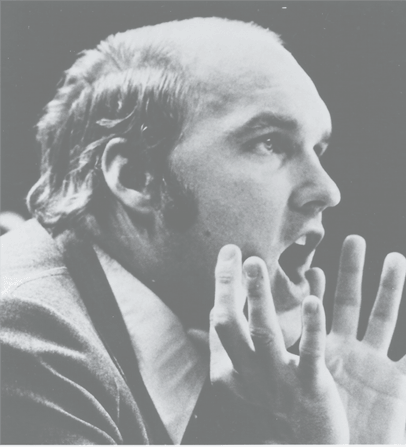 Rick Majerus was born on February 17, 1948 to Ray and Alyce Majerus in Sheboygan Falls, Wis. A passionate athlete all of his life, Rick started his professional basketball coaching career under Al McGuire at Marquette University. In 1983, Rick became head coach of the Marquette Warriors and led them to three consecutive winning seasons before making the leap to the NBA with the Milwaukee Bucks.
In 1987, Rick returned to collegiate basketball as Ball State's head coach. After two seasons there, he took over head coaching duties at the University of Utah. He remained at the helm for 15 seasons, leading the team to 10 NCAA tournament appearances, including a trip to the 1998 NCAA Championship. For health reasons, Rick left collegiate basketball in 2004 and worked as an analyst for ESPN. He returned to coaching in 2007 with the Saint Louis University Billikens. Again, Rick helped build the team into a true competitor in the Atlantic 10 Conference, notching four winning seasons and an NCAA Tournament berth in 2012, his final year.
Rick was known for his tenacious and passionate coaching style, and the results showed on the court: With 517 wins over 25 seasons, Rick is among the best to ever coach in the NCAA.
To most people, though, Rick Majerus was more than just a wildly successful coach and mentor. Rick was a great son, brother and uncle whose life was defined by the company he kept rather than the accolades he earned on the court. His wonderful sense of humor and approachable nature earned him many lifelong friends who still carry out his life's mission today — because if you were Rick's friend, you were part of his family. In that sense, Rick's family grew every day and continues to grow through his exceptional legacy of care and compassion.
There are seemingly endless stories about Rick's selflessness and charitable spirit, because his compassion was his greatest trait. His life was guided by a simple principle: Treat others as you would like to be treated yourself. To Rick, every day was a gift, and a day rarely went by where Rick didn't make a positive impact on someone's life. Whether it was feeding the hungry on Christmas Eve or partnering with charitable organizations, Rick's giving nature is what propels his legacy today, through the gifts and efforts of the Majerus Family Foundation.